$

10
Garlic & Rosemary Pizza Bread
$

6 each
Moroccan Spiced Lamb Cutlets
with mint yoghurt
$

12
Hampton Loaded Fries
beer battered chips, bacon, jalapenos, cheese & gravy
$

6
Onion Rings
with smoky aioli
$

17
Chilli Salt Calamari
Lime aioli & Chips
$

15
Salt & Pepper Chicken Wings
coated in Hampton Hot Sauce
$

6
Kings Cross Famous Fried Pickles
with smoky aioli
$

16
Beetroot & Quinoa Salad
avocado, feta & toasted seed
$

16
Caesar Salad (gf if required)
egg, streaky bacon, cos lettuce, croutons & parmesan
$

16
Cauliflower & Brownrice Salad (gf)
pumpkin, baby spinach, maple dressing (add Chicken 6)
$

27
Ploughman's Board
a selection of cured meats & cheeses, house pickles, olives, and single origin sourdough (ask gf)
$

24
The Posh Parmy
homemade schnitzel topped with mushrooms, parmesan, mozzarella. with sweet potato fries & slaw
$

20
Beef & Guinness Pie
served with creamy mash & salad
$

25
New Zealand Salmon (gf)
asian greens, crispy eshalots, sweet soy
$

23
Grilled Flathead
Mash, green beans, lemon & caper butter
$

21
Fish & Chips
beer battered flathead fillet, fries, garden salad and lemon wedge, side of tartare (avaiable grilled)
$

24
Fettucini
prawns, broccoli, cherry tomatos, garlic & chilli
$

21
Gnocchi
roasted pumpkin, pistachio and raisins and burnt sage butter
$

28
Twice Cooked Pork Belly
pumpkin puree, sauteed cauliflower, toasted almonds
$

22
Chicken Schnitzel
pistachio & herb crusted, sweet potato fries & garden salad
$

28
250g Scotch Fillet Cape Byron Black Angus
beer battered chips, salad, choice of sauce
$

30
400g Cape Grim T-Bone
beer battered chips or mash and your choice of salad and sauce
$

18
Hampton Wagu Beef Burger
cheese, pickles, tomato, lettuce, smoked mayo, beer battered chips
$

18
Cajun Chicken Burger
avocado, bacon, baby spinach mayo, beer battered chips
$

18
Mushroom & Haloumi Burger
tomato, pickles, lettuce, tomato chutney, smokey mayo
$

19
La Porchetta
twice cooked pork belly, baby spinach, asian slaw, sriacha aioli
$

26
The Big Boy
double wagyu pattie, double american cheese, maple bacon, onion rings, jalapenos, smokey mayo, tomato, lettuce and pickles
$

10
Spaghetti
w/ Napolitana or Cream & parmesan
$

10
Mini Fish & Chips
big chips!
$

10
Little Chicken Burger
big chips!
$

10
Little Cheese Burger
big chips!
$

14
Warm Chocolate Brownie
with vanilla bean ice cream
$

14
Jungle Sundae
vanilla ice cream & chocolate sauce peanut butter and toasted almonds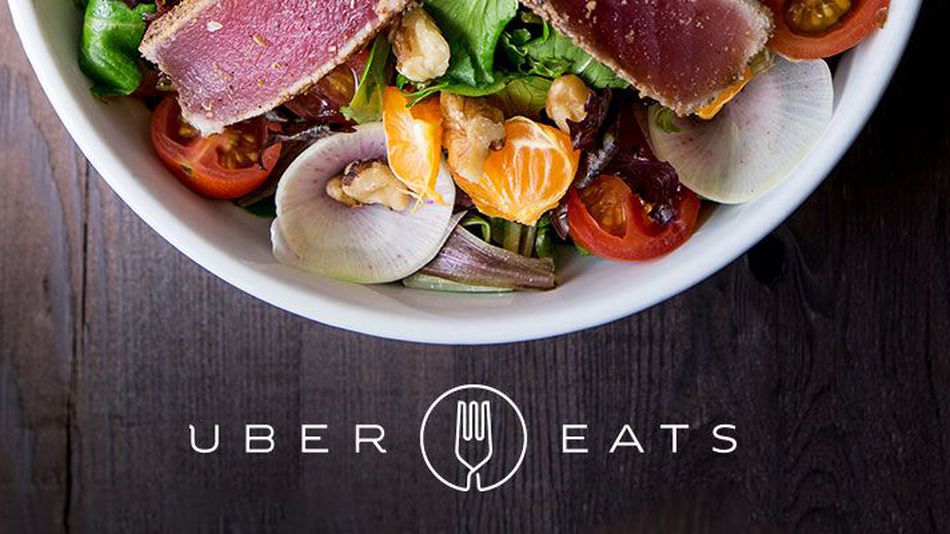 Have our amazing menu delivered to your door tonight with UberEats home delivery.
HARVEST AT NEW HAMPTON
What more could you want!
Beef Medallion
Sliced from the bone, Pumpkin Puree, and lightly crumbed vegetables with a red wine jus.
Boston Bay Mussels
1/2 Kilo in a White wine, chilli, garlic and tomato broth, served with single origin sourdough bread.
Swordfish
Chargrilled with sauteed green beans, topped with a pomegranate & pistachio salsa.
Do i need to say more?
End your experience with a simple sweet treat, Vanilla bean ice-cream and toasted almonds on a biscuit soil.
Cape Byron Black Angus Eye Fillet
White onion puree, asparagus, wilted spinach and maple bacon.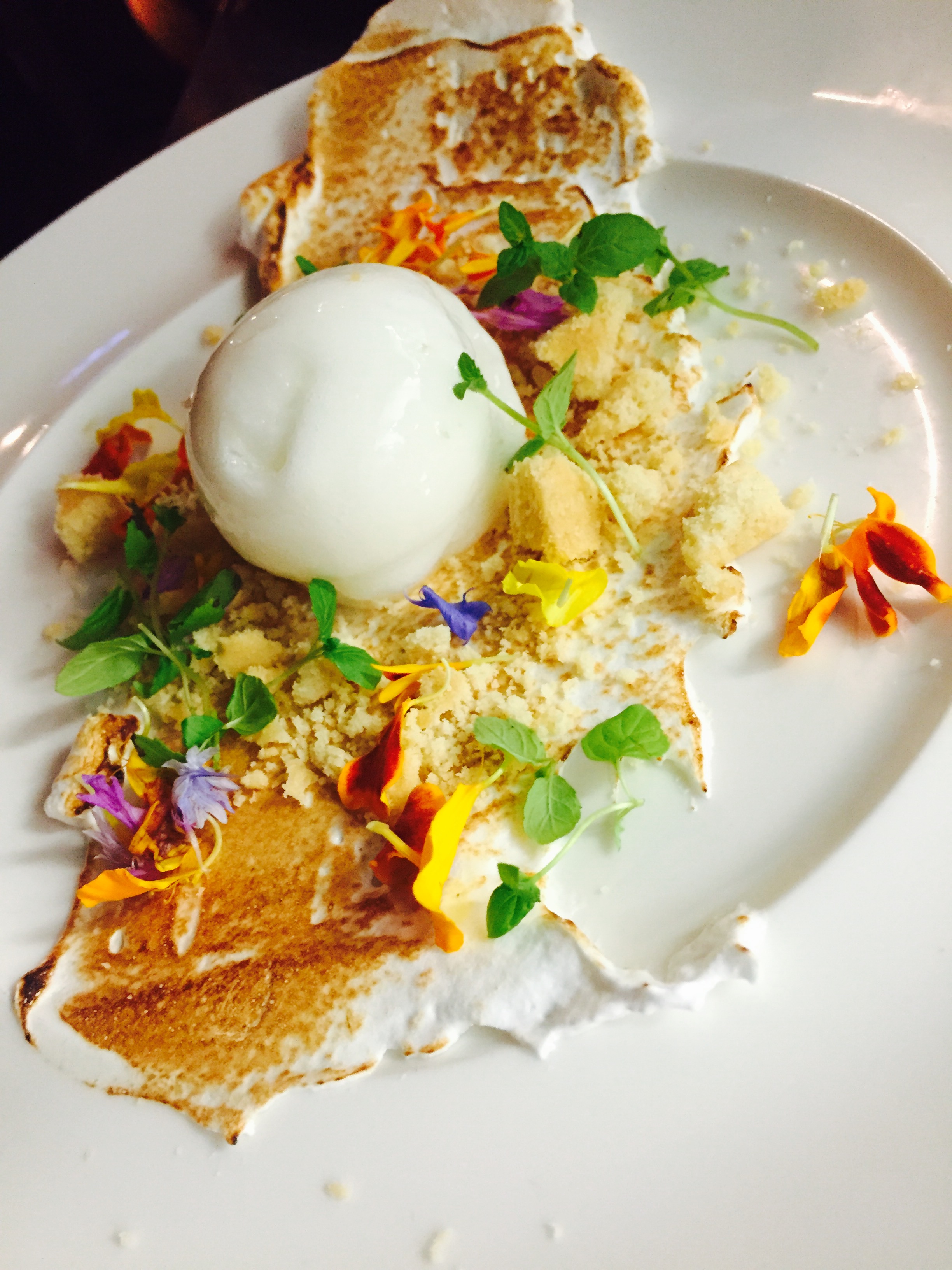 Toasted Meringue!
lemon sorbet and shortbread biscuit crumb.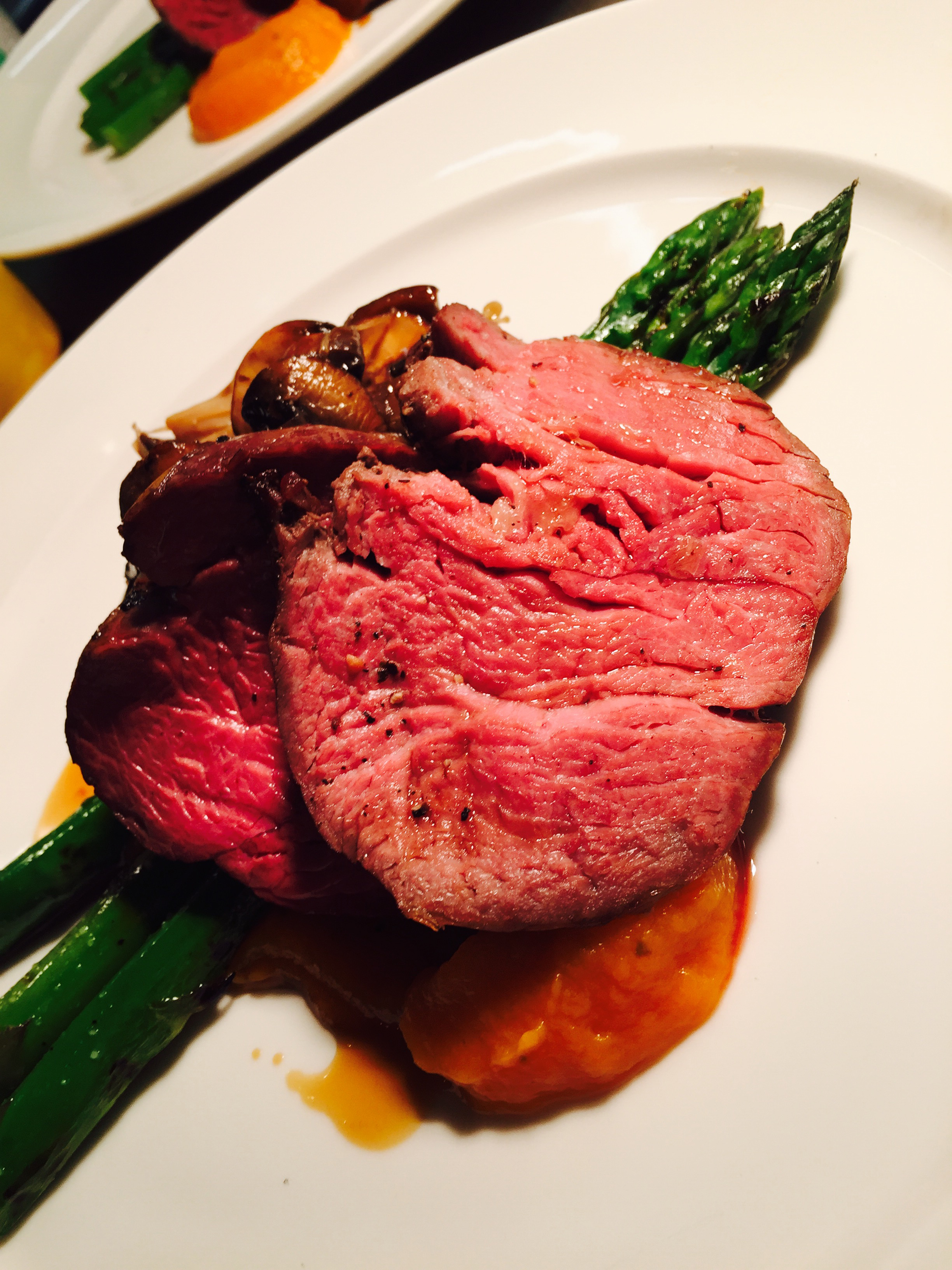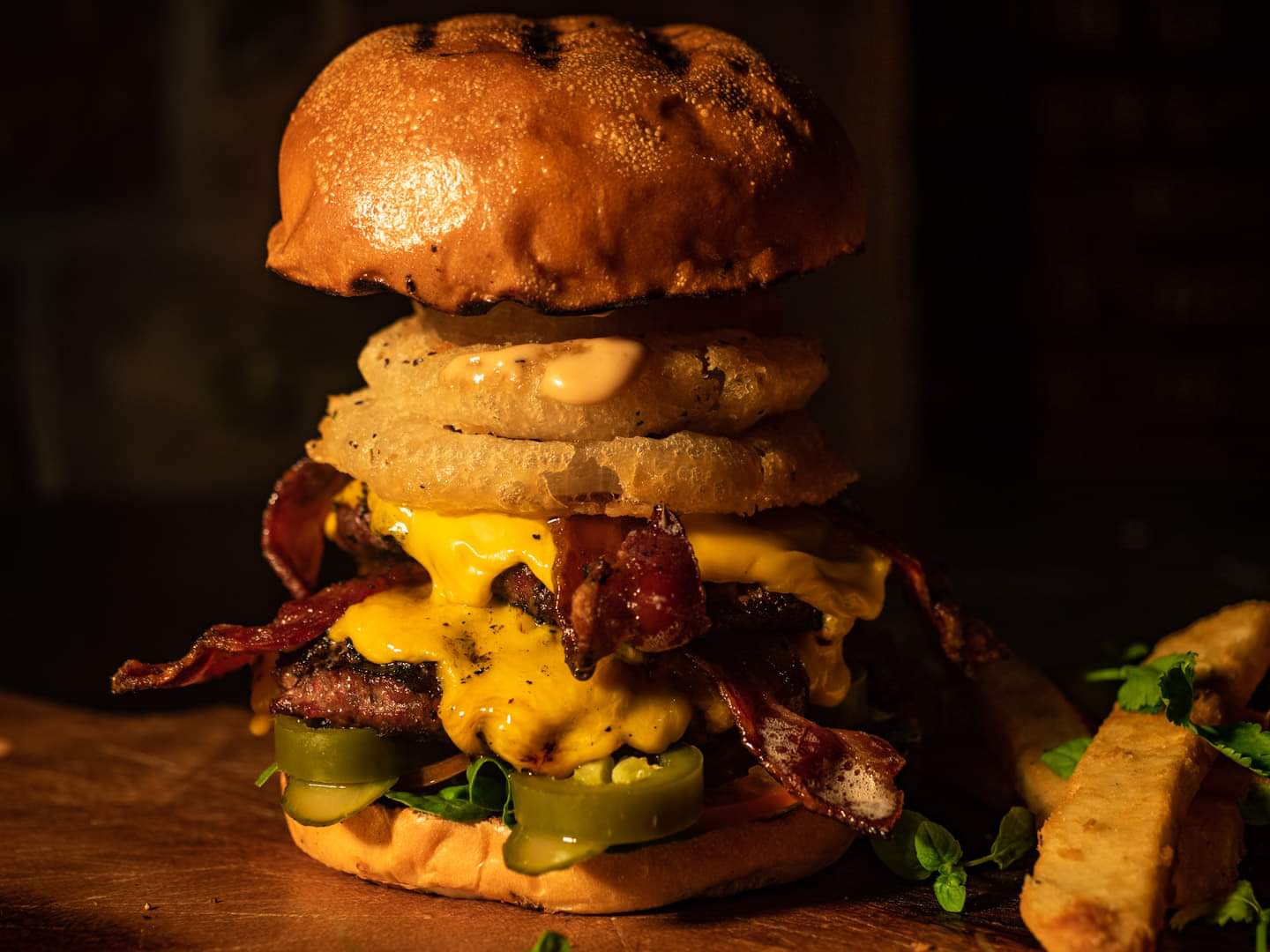 Harvest at New Hampton
Food for Foodies in a comfortable, relaxed vibrant atmosphere!