Every Wednesday at The New Hampton we do 1 Kilo buckets of wings for $15!
If wings are your thing you have to come down and check out our buckets of banging wings drenched in The New Hampton's own hot sauce! You can order them as just salt n pepper wings but why would you?! Make em hot and make them one of the best bucket of wings you've ever had!
Wednesdays are at New Hampton - Rocking Happy Hour from 3-8pm everyday you literally cant go wrong. Craft beers and a great selection of Whiskeys there is something for the whole group
The New Hampton Hotel
15 Bayswater Rd
Check out our Menu for your mates who don't like wings but still want to hang with you :P
Not Free Wednesday for wings?
See what else is on at The New Hampton
$12 Taco's
$5 Tequila
$10 Margaritas
Monday's are taken care of at The New Hampton
Held the first Thursday every month, come and explore wines of the world with matching canapes, Hosted by our Wine Educator Paul Crighton & head Chef Aron Johnson.
Buy tickets online now
The New Hampton's Absoutly insane mouth-watering T-Bone Steak is only $20!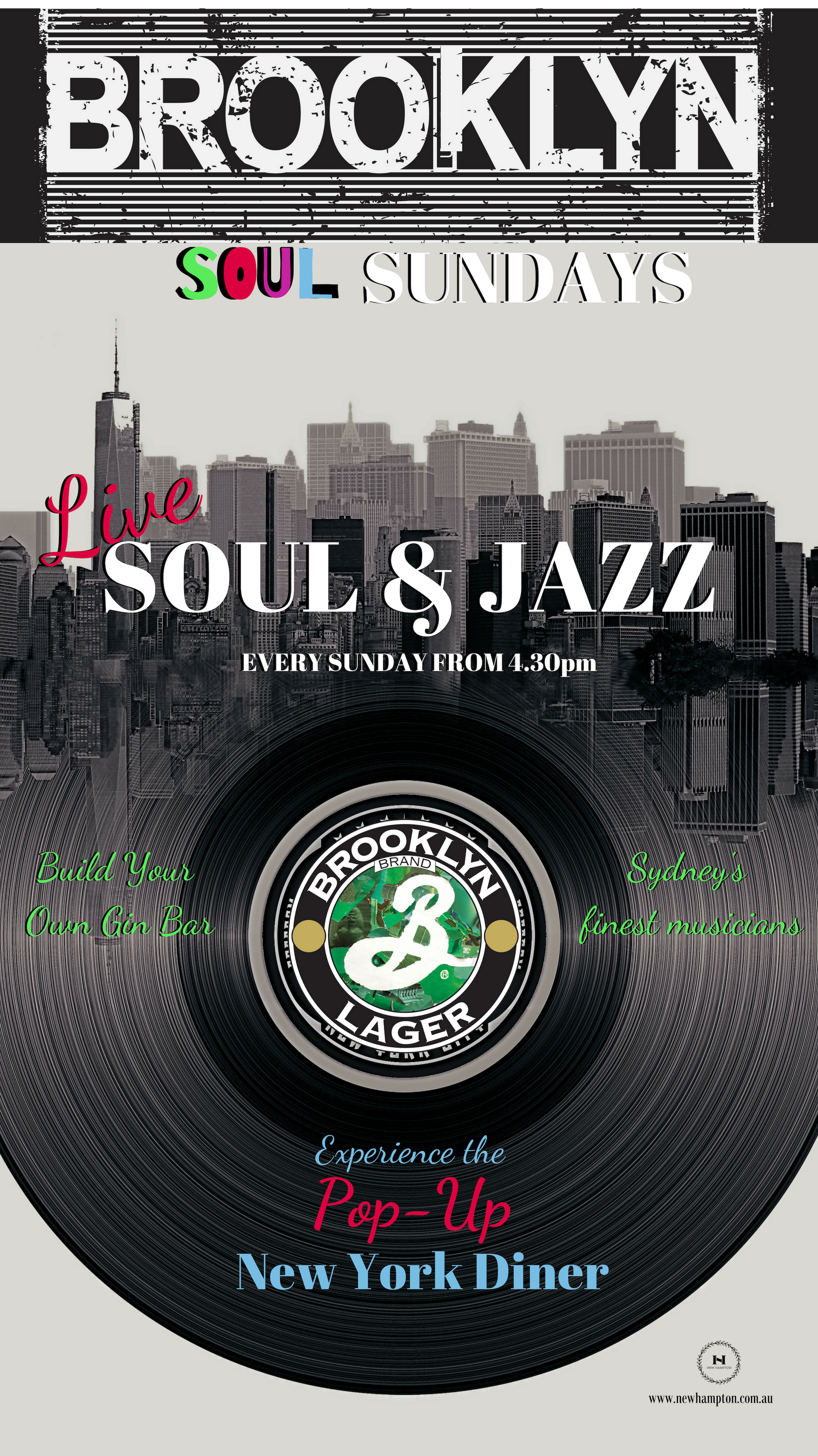 Pints of Brooklyn Larger $10, live soul and jazz bands and musicians, and world famous Ktaz Ruben sandwiches. Come kick back Sunday arvo'a at The New Hampton